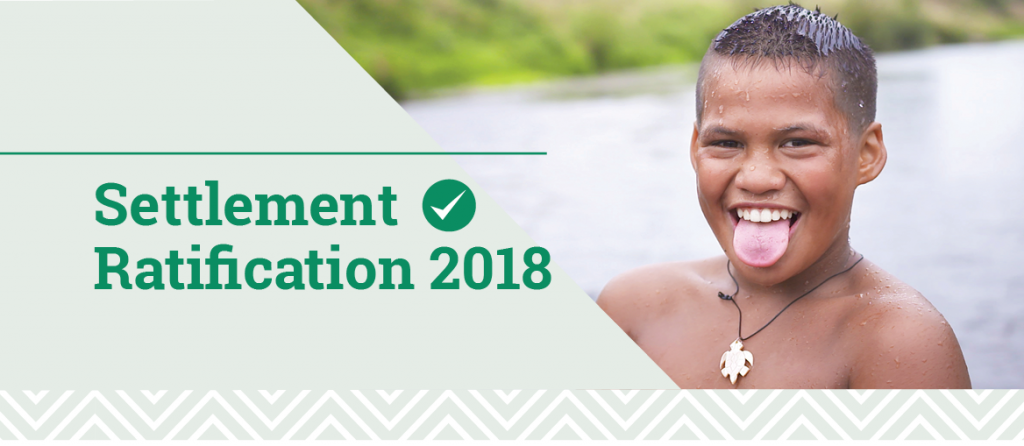 We are pleased and humbled to present our settlement package to you this year.
Our Trustees and Negotiators have worked hard to achieve a settlement that is for all our uri, and we are ready to present that settlement package to you now.
We strongly believe we have got the best settlement we can. Voting has now closed and we are waiting for the results report form the independent auditor. If our iwi vote in support, it will bring an end to years of hard mahi. It will help to repair the mamae of the past, acknowledge the wrongs, and allow us to move forward.
This process has already enlightened and empowered us – our hapū and iwi have been able to connect once again like our old people did, while finding out more about ourselves. It is our hope that this settlement continues to build on this progress.
Ratification Information Booklet
The Ratification Information Booklet contains all the key information about the proposed settlement.
You can read the Ratification Information Booklet online here.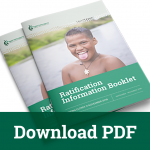 Ratification Hui Presentation 
You can watch the presentation played at the Ratification Hui below.
A video from the livestream of the Mangakino hui on November 5 2018, is also available to view on the Trust Facebook page.
Voting
Voting has now closed.
Key documents
Not registered?
You cannot vote if you are not registered with the Trust. If you are not yet registered, but you whakapapa to Ngāti Kahungunu ki Wairarapa Tāmaki Nui-a-Rua you can register by phoning 0800 559 9867 or emailing admin@kkwtnr.org.nz