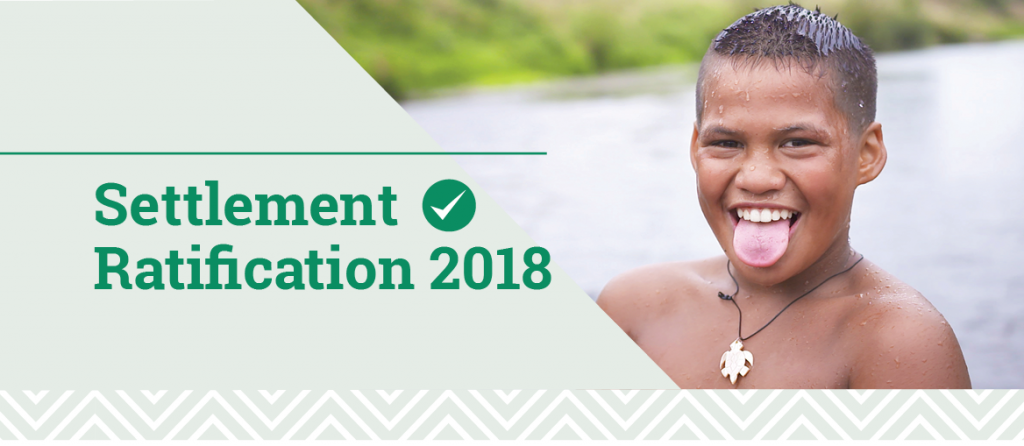 2018 was a big year for our iwi as we worked hard to reach key milestones in our journey to settlement. The commitment and dedication shown by our people is something we can all be proud of.
Our journey to settlement has been a prolonged and sometimes frustrating one, and we respect that people are eager to see our settlement come to fruition so we can focus on building a better future for Ngāti Kahungunu ki Wairarapa Tāmaki Nui-a-Rua. It is our aspiration as Trustees to achieve progress for you, our people.
Our ratification results have now been confirmed by the Crown
We are pleased to say that on Monday 18 February 2019 we received notification from the Crown that the Minister for Treaty of Waitangi Negotiations, Hon Andrew Little, and Te Minita Whanaketanga Māori had reviewed the ratification results for our Deed of Settlement.
The Crown confirmed that they believe the ratification results show sufficient support from our iwi members for the Deed of Settlement to progress.
The Crown acknowledged that the ratification process was carried out in a robust manner and provided all registered members of Ngāti Kahungunu ki Wairarapa Tāmaki Nui-a-Rua with the opportunity to receive information about the Deed of Settlement, and discuss and vote on whether the Deed of Settlement should be accepted.
We are now waiting to hear the outcomes of the Waitangi Tribunal hearings. While further delays are frustrating, we must allow this process to run its course. The Crown has also acknowledged this
You've got two options when you are attempting to obtain some writing aid. You can spend a lot of time or you can use the internet to assist you. Many people will say that the world wide web is a waste writing help of time but as you will notice, it can be a terrific way to discover that writer you want to get started on a project.
is a cause for frustration for us, and that it has already been a long path for Ngāti Kahungunu ki Wairarapa Tāmaki Nui-a-Rua.
What happens next
We hope that once the outcome of the hearings are known, we will be able to move forward and sign our Deed of Settlement. This will be a momentous and historic occasion for Ngāti Kahungunu ki Wairarapa Tāmaki Nui-a-Rua, one which we hope to see this year.
We will continue to keep you informed on progress and outcomes whānau, and in the meantime you can contact any of your Trustees, or the administration team with questions.
Ratification Information Booklet
The Ratification Information Booklet contains all the key information about the proposed settlement.
You can read the Ratification Information Booklet online here.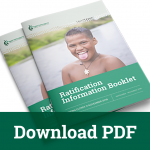 Ratification Hui Presentation 
You can watch the presentation played at the Ratification Hui below.
A video from the livestream of the Mangakino hui on November 5 2018, is also available to view on the Trust Facebook page.
Voting
Voting has now closed. The results report from the independent auditor has been received. Please see the information above for the results of the vote.
Key documents
Not registered?
Even though the voting period has closed, it is still important that you register with the Trust.
Registering is the first step to:
Received regular pānui on important issues and decisions affecting our Ngāti Kahungunu ki Wairarapa Tāmaki Nui-a-Rua Settlement.
If there are any further votes on matters related to our Treaty Settlement in the future, registered members 18 years or older will be able to vote and have their say.
If you are not yet registered, but you whakapapa to Ngāti Kahungunu ki Wairarapa Tāmaki Nui-a-Rua, you can register by phoning 0800 559 9867, emailing admin@kkwtnr.org.nz or by completing the online registration form, here.