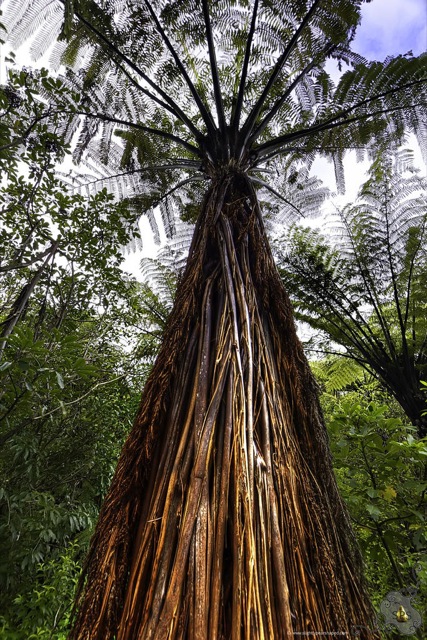 The speed of the changes that happened in the Wairarapa Tararua district in colonial times is one of the things which the tribunal marvelled at. The amazing felling of Te Tapere-nui-a-Whatonga is one example; another is the Crown's whirlwind buy-up of 1.5 million acres in the Wairarapa in 1853 and 1854. As a result, in the space of no more than a decade, from the 1850s to 1860s, tangata whenua there went from being landlords who roamed at will through an expansive territory comprising coastal and inland domain, to a people pleading with the Government to fulfil promises of small reserves as settlers flooded in to take up all the land the Crown had just bought (Waitangi Tribunal Report 2010).
Our Claims
Over two decades our kaumatua and kuia have been organising and researching our claims. Some of those kaumatua and kuia are no longer with us today. It is fitting that we should mention one in particular, namely, the late Hinepatokariki Paewai who was tireless in her efforts to take these claims forward to the Crown.
The Ngati Kahungunu ki Wairarapa- Tamaki Nui a Rua Trust represents the interests of 27 claims as far as they are relevant to Ngati Kahungunu.
Waitangi Tribunal hearings
Ngati Kahungunu Ki Wairarapa and Tamaki Nui A Rua chose to have their claims heard by the Tribunal prior to entering into direct negotiations. Our Treaty claims were presented to the Waitangi Tribunal over nine weeks of hearings between March 2004 and March 2005. The Wairarapa ki Tararua report was released on Saturday, 26 June 2010 at Te Oreore Marae, Masterton.
Tribunal Report
The Tribunal Report concludes overwhelmingly that the claims of the Ngati Kahungunu ki Wairarapa- Tamaki Nui a Rua claimants are well founded.
In particular, the Report makes findings in relation to:
Barton's Run/Maungaroa;
The collapse of the Wairarapa leasehold economy;
Crown purchasing in the Wairarapa;
Native Land Court operations in the Wairarapa;
The loss of Wairarapa Moana the provision of Pouakani;
Pouakani and Mangakino issues;
Public Works takings; and
Local Government, Department of Conservation and Taonga Protection issues.
Waitangi Tribunal Enquiries Relevant to our Claims
The Ngati Kahungunu ki Wairarapa- Tamaki Nui a Rua claimants have also participated in several generic claims brought on behalf of Ngati Kahungunu including Indigenous Flora and Fauna (Wai 262), Petroleum Resources (Wai 852) and the Report on Crown Policy on Foreshore and Seabed (Wai 1071).
These claims and the resulting reports issued by the Tribunal identified further specific issues of relevance to the Ngati Kahungunu ki Wairarapa- Tamaki Nui a Rua claimants summarised below:
Rongoa and access to rongoa materials;
Rights in respect of Indigenous Flora and Fauna;
Protection of Matauranga Maori;
Natural resources, including water and airways;
The Resource Management regime;
Exclusion from the Petroleum exploration regime; and
Rights in respect to the Foreshore and Seabed
Overlapping Claims
Ngati Kahungunu Ki Wairarapa Tamaki Nui A Rua acknowledges shared whakapapa and tribal boundaries with Rangitane o Wairarapa Tamaki Nui A Rua, whose settlement interests are represented by the Rangitane Settlement Negotiations Trust (RSNT).
On 30 August 2011 the Ngati Kahungunu Ki Wairarapa Tamaki Nui A Rua Trust and Rangitane both met with the Crown to sign an agreed Treaty Settlement Engagement Policy.
That Policy sets out an agreed approach between both parties regarding key issues to be discussed and explored, including but not limited to, principles that underpin the engagement process, and all meeting and communication protocols for conducting and recording shared interest discussions.
The Crown has offered to the Ngati Kahungunu Ki Wairarapa Tamaki Nui A Rua Trust, and Rangitane the opportunity to negotiate a shared on-account settlement of the former Masterton Hospital site.
Ongoing overlapping claims hui with Rangitane are a high priority for the Trust. In addition, further focus will be placed on other overlapping claims relating to the northern, eastern and southern boundaries of the Ngati Kahungunu Ki Wairarapa Tamaki Nui A Rua claim area once a Deed of Mandate has been signed with the Crown mid-2012.