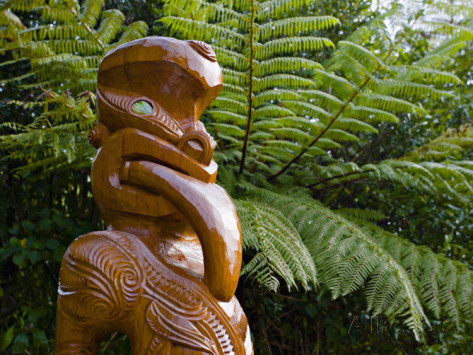 Nga Hapu Karanga represent a number of hapu within the claims area that have historical associations with that marae/hapu through whakapapa (ancestry) and whenua (land) links.
There are nine hapu karanga groupings which make up the Ngati Kahungunu ki Wairarapa – Tamaki Nui a Rua claimant community: Ngati Hinewaka, Papawai Marae, Wairarapa Moana, Hurunui o Rangi Marae, Ngai Tumapuhia a Rangi, Te Hika a Papauma ki Whakataki Marae, Te Oreore Marae, Akura and Tamaki Nui a Rua.
The Trust's membership is based on this hapu karanga structure with each of the nine hapu karanga entitled to elect two representatives, ie one Trustee and one Alternate to fill in if a Trustee is absent.
Tamaki Nui a Rua is the exception, two Trustees and two Alternates have been elected, based on the size of the region and the number of marae they represent.