Read the Trust's pānui for the latest news from your iwi.
Kia ora whānau,
It is with great sadness and a heavy heart that we must farewell one of our great Kahungunu leaders, uncle Matai Broughton who passed away peacefully on the 28th of June.
Uncle Matai Broughton was a revered Kaumātua of the Ngāti Kahungunu ki Wairarapa Tāmaki Nui-a-Rua Settlement Trust.
He embodied what it means to be Kahungunu. His name 'Matai – man of steel', was fitting as he stood as strongly as our Kahungunu rangatira and shared many traits of our ancestors.
Uncle Matai was a man of the whenua, working as a farmer like many of our people, and as a kaitiaki of our moana. For many years he has supported the Settlement efforts, and he was also a great contributor to the Taiwhenua Trust, and Te Hika o Papauma o Wairarapa. His commitment to the mahi of our iwi has been integral in our journey. He was one of the first of our iwi to sign the Agreement in Principle in May 2016.
I tenei wa pouri, we acknowledge you Uncle Matai and everything you did for our iwi. You have laid a platform that will benefit all uri who come after you.
Na reira, kia au to moe e te Rangatira e.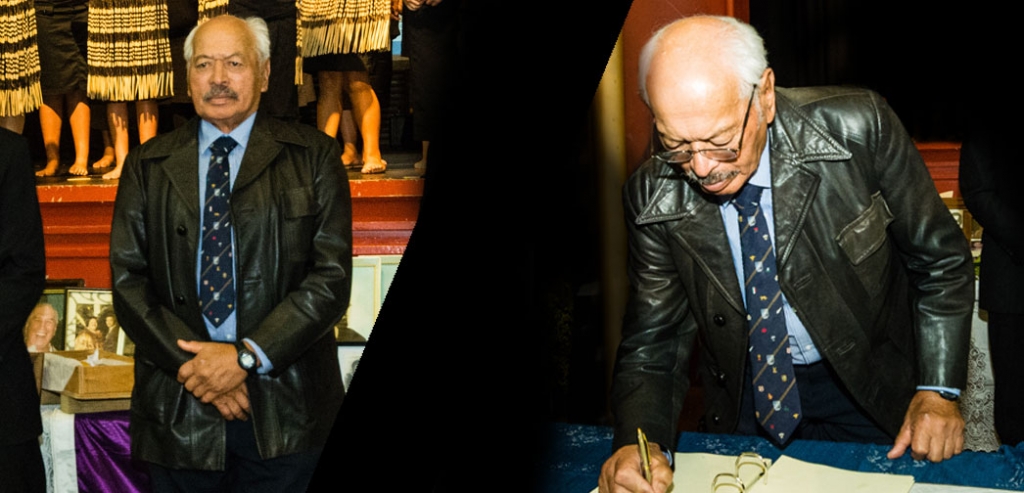 Pānui 2018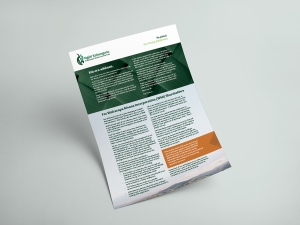 NKKWTNAR – Newsletter Ratification September 2018
NKKWTNAR Newsletter WMI kōrero 2018
KKWTNR Newsletter – Strategy Consultation Hui – Updates and Survey April 2018
KKWTNR Newsletter – Strategy Consultation Hui April 2018
KKWTNR Newsletter Settlement Milestone March 2018 
NKKWTNAR Panui – Bus to WMI Special General Meeting 2018
NKKWTNAR Newsletter WMI Special General Meeting 2018
KKWTNR Newsletter January 2018
Pānui 2017
KKWTNR Newsletter December 2017
KKWTNR Newsletter November 2017
KKWTNR Newsletter January 2017
Pānui 2016
KKWTNR Newsletter October 2016